From week 9 to 21 during 2019 I had an internship at the VR and AR company OutHere. 

My assignments consisted of creating and preparing 3D-assets in Cinema 4D for VR and AR-apps in Unity.

I also applied these 3D-objects into Unity and worked with materials and baking lights.
Here is a selection of images from some the projects I worked on.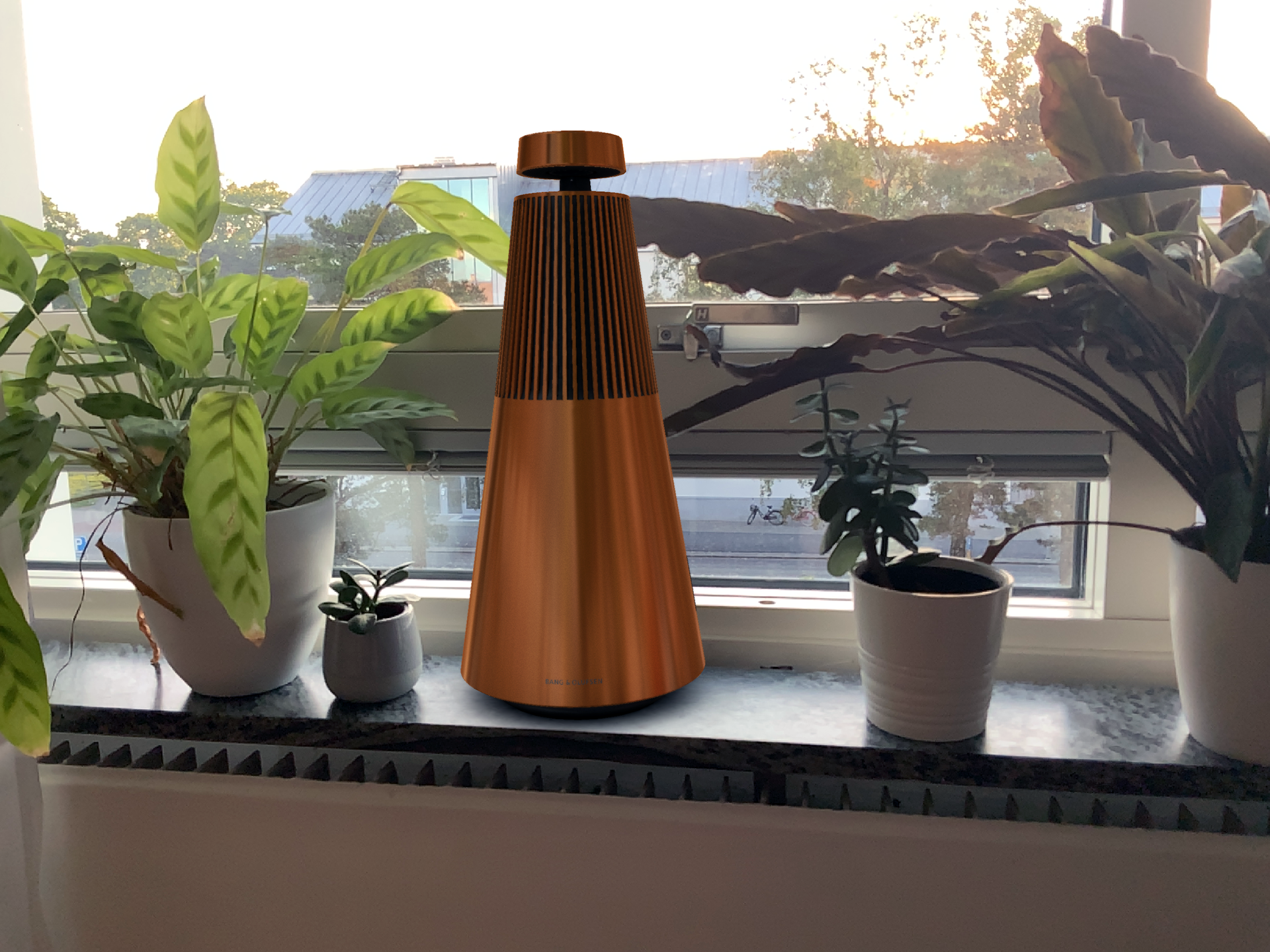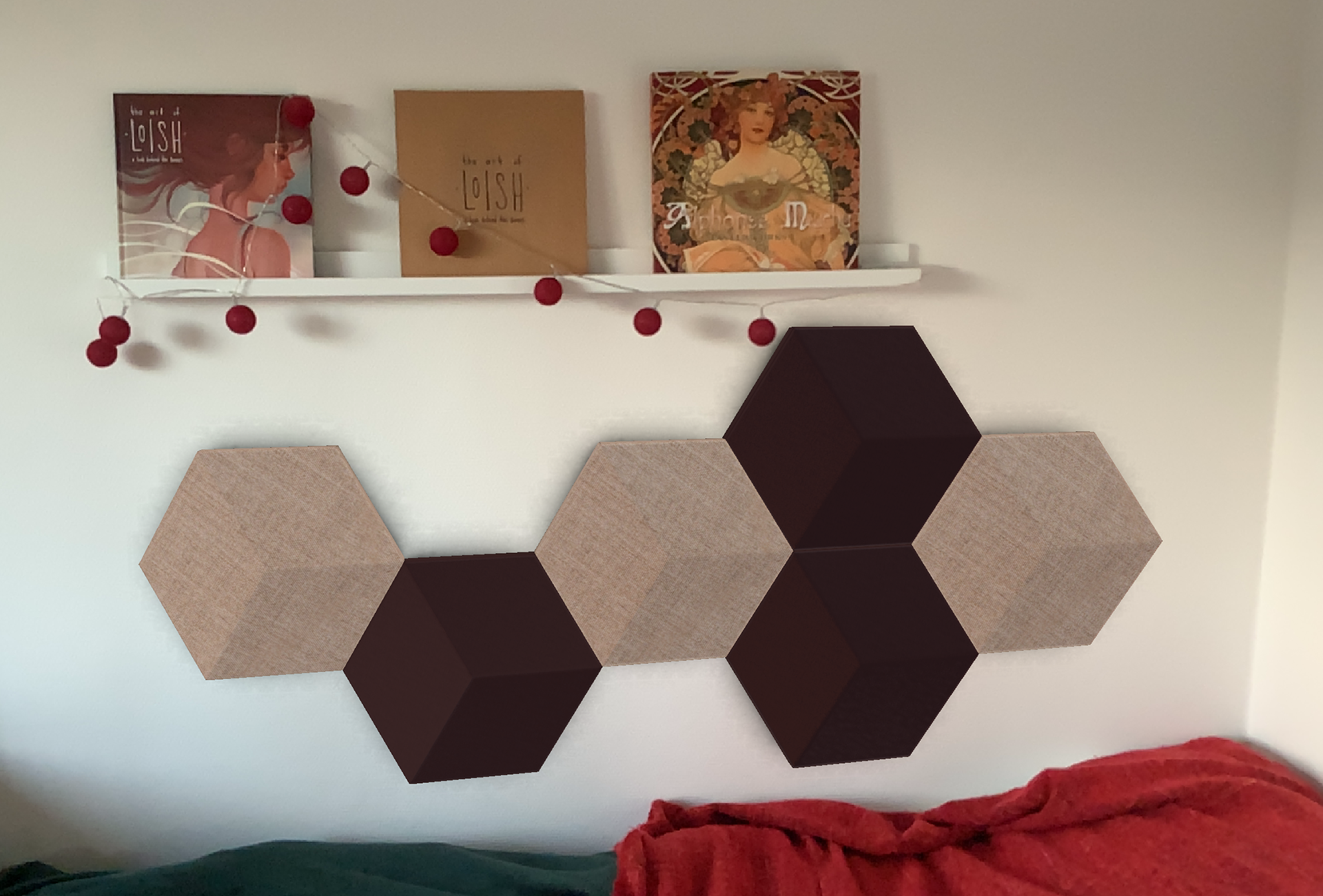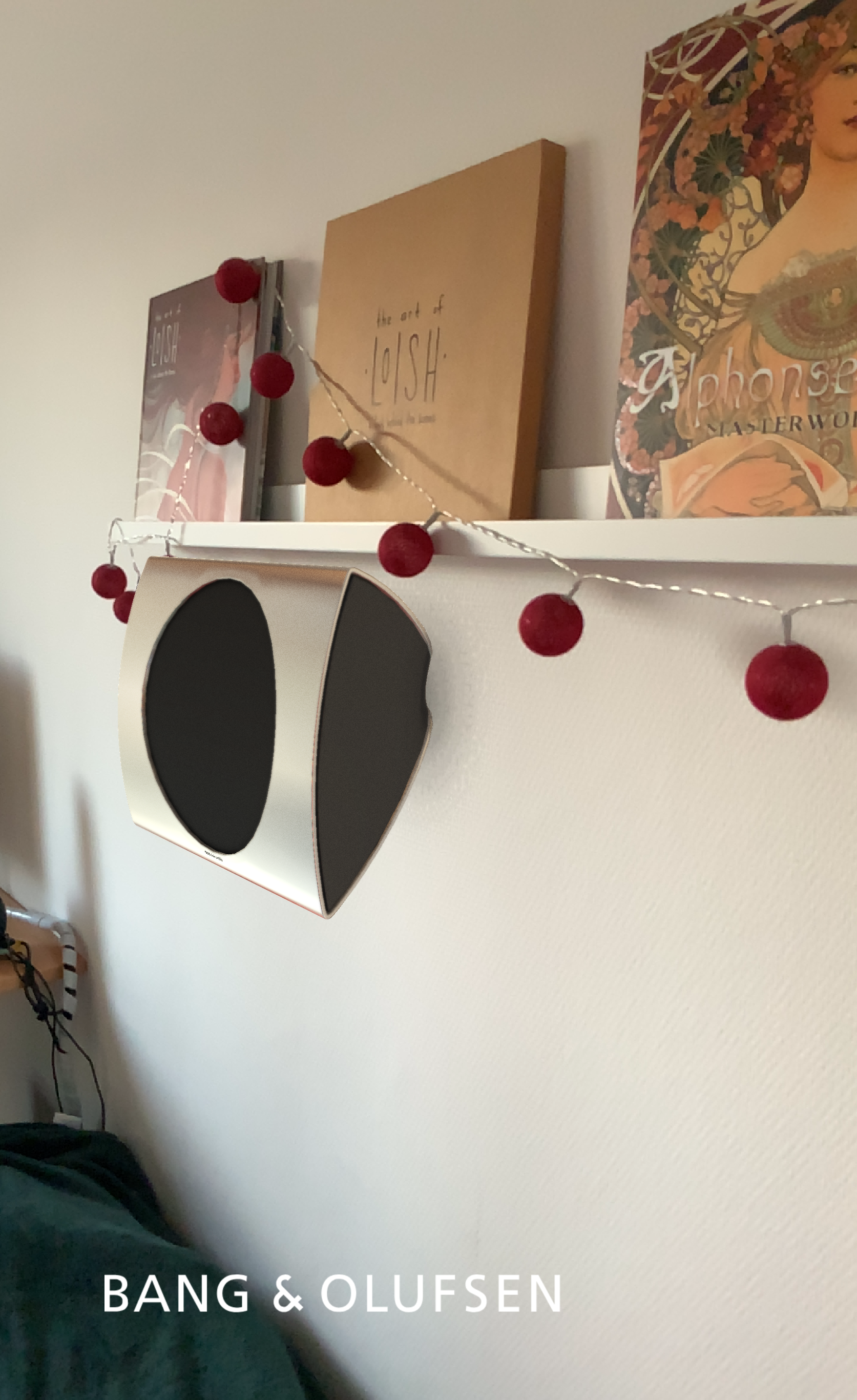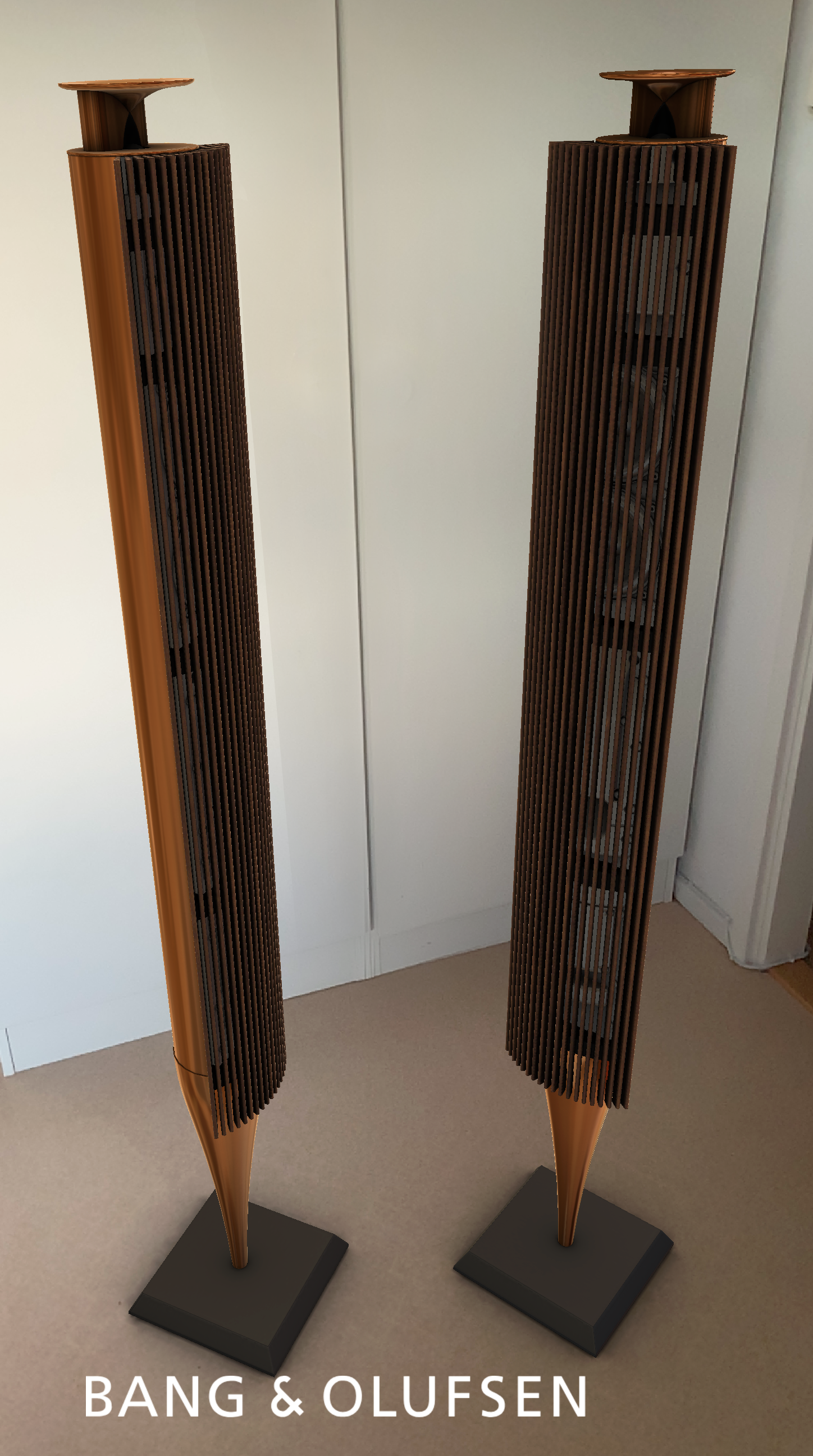 Speakers for the brand Bang & Olufsen. Made for the B&O AR Experience.
The app can be downloaded to an Iphone or Ipad
HERE